About

The CarboKev 100% Aramid Fiber Case for iPhone 14 Pro
Carbon Fiber Without The Issues
Our CarboKev series of cases are made from 100% aramid fiber. Since a full carbon fiber case can cause reception blocking issues, we've opted for this alternative material.
Aramid fibers are an advanced composite material in the same family as carbon fiber. You can find it used in ballistic applications such as bulletproof vests.
Aramid fibers have the same aesthetic as carbon fiber, without the reception issues that carbon fiber may cause. This is accomplished by being non-conductive, a characteristic of aramid fibers.
Minimalist Design with Some Protection
If you don't like bulky or heavy cases, but want to transform the appearance of your iPhone, this is the case for you. The aramid fiber used to make this case allows us to make it ultra-light and super thin. The case covers all sides of the phone but is mainly good for scratch protection and light bumps. We recommend using it in conjunction with a screen protector.
Durable Matte Finish
Our aramid fiber case has a stealthy-looking matte finish which has a slightly tacky feel to reduce slippage.
Camera Lens and Maximum Corner/Edge Protection
Our case has a raised lip around the iPhone's lenses to help better protect them. Additionally, our case features slots around the edge to help provide maximum protection to the edge of the phone.
Why We Love This Product
Made with real Aramid fiber
Minimal design with scratch protection
Durable matte finish
Offers camera protection
Works with MagSafe
Additional Details
Compatability: Apple iPhone 14 Pro
Actual Item Weight: 11 grams
Materials Used: Aramid Fiber
Carbon Fiber Patterns Used: Twill Weave (Diagonal)
Finishes Used: Matte
Warranty: 1 year

Experts Since 2007
REAL Carbon Fiber
We use REAL carbon fiber to make our products. Our credibility depends on it.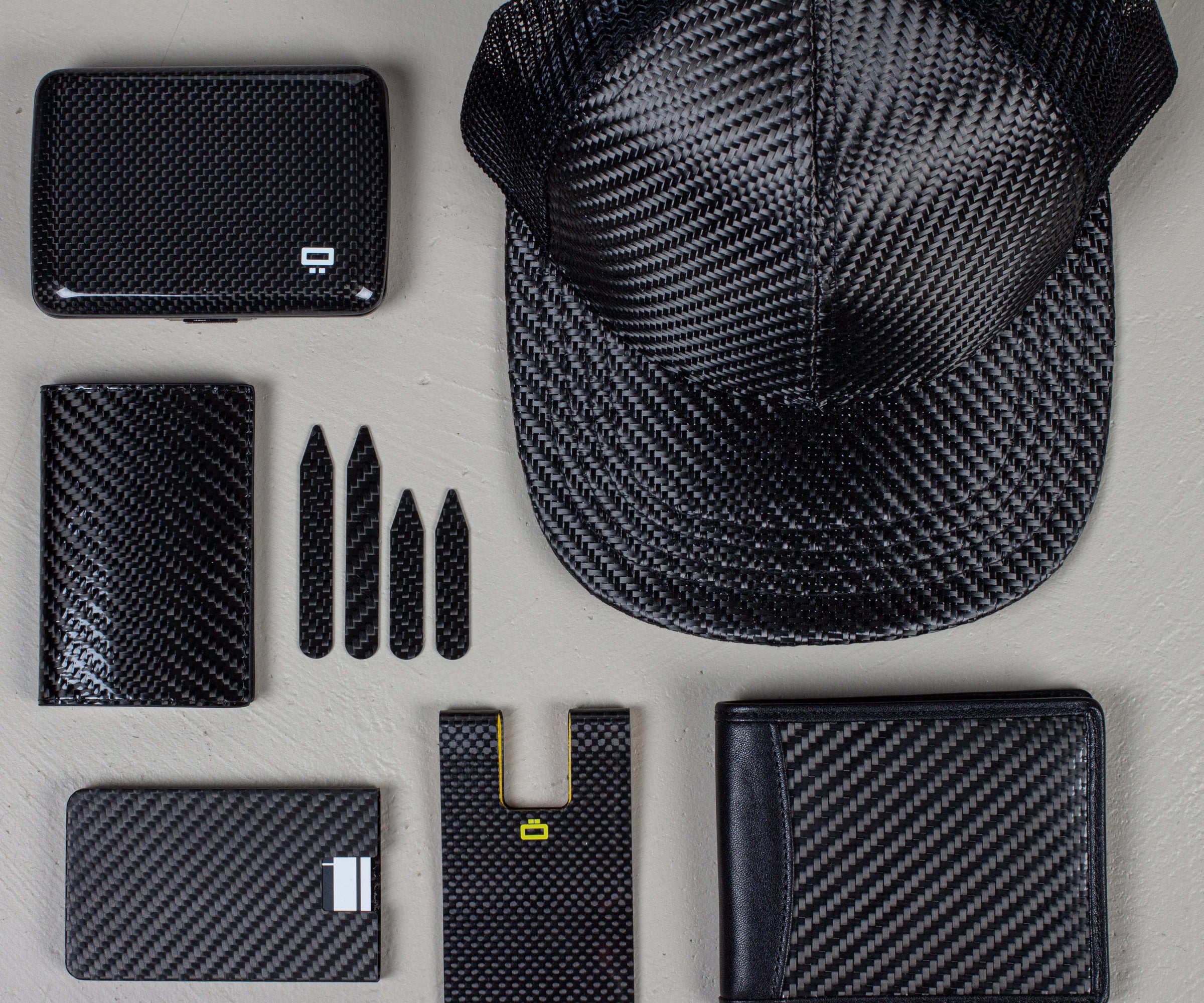 Curated Collection
Only The Best.
We are very stringent in our product selection and development to ensure the best quality for the price point. We source and make products in 4 different continents, including the USA.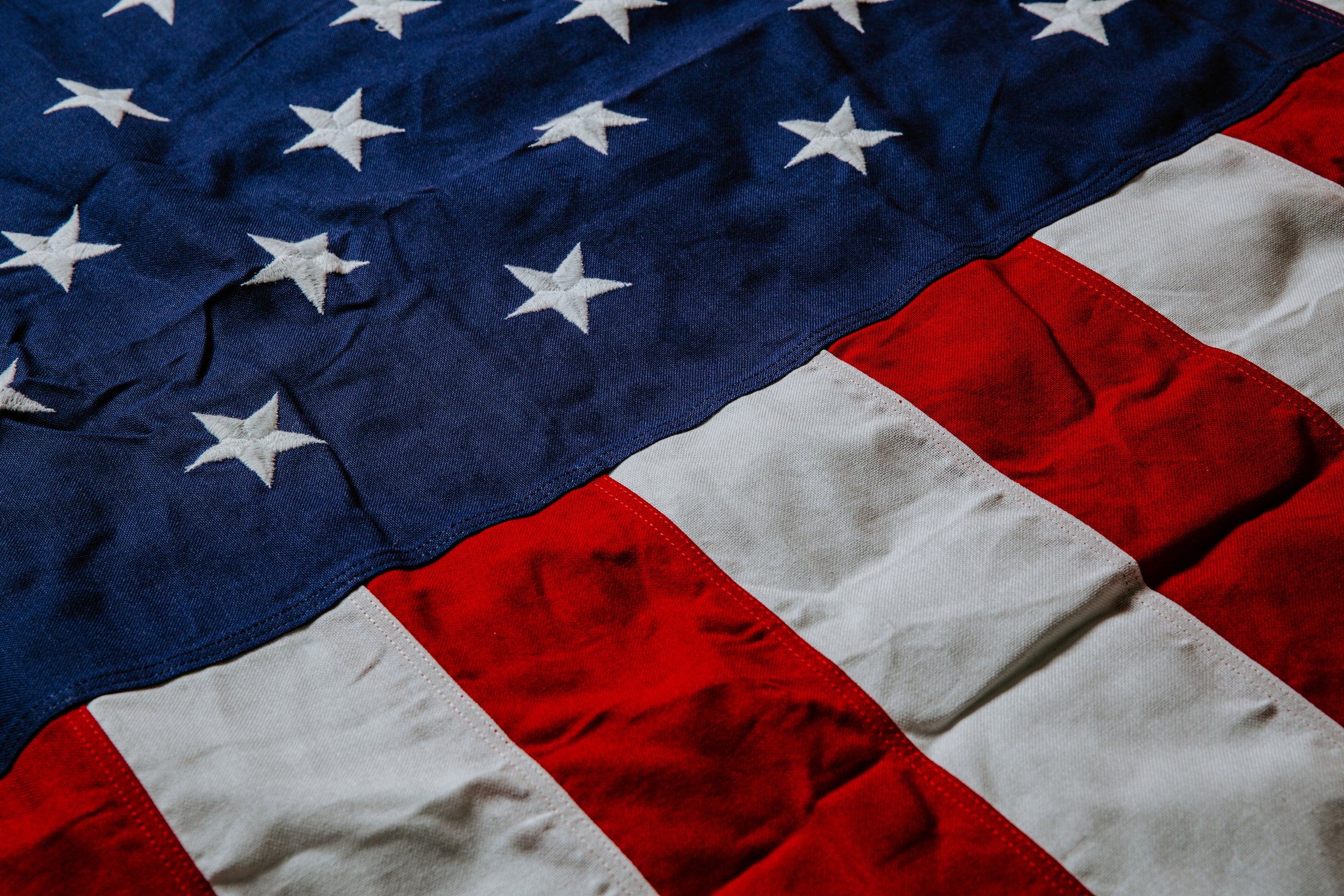 USA
Located Outside Baltimore, MD
We are located in the USA and most items ship from our facility here in Maryland.