About

The Dobreff Design Carbon Fiber Vase
How do you make something like flowers cool? Put them in a sleek vase made out of carbon fiber. The Dobreff Design decorative vase is made from real carbon fiber and features a modern angular design.
The vase is originally intended for decorative purposes (to use with fake flowers or other decor accessories) so that the entire inside can be utilized. We include a removable insert that will allow you to put water in it and fit a few real flowers. Even with nothing inside, it can be displayed as a sculptural piece to show your love of carbon fiber and modern design.
Entire exterior made from real carbon fiber
Modern angular design
Can be used as a sculpture with nothing inside, fake flowers/decor accessories with no water inside, or with real flower using the included insert to hold water
Weighted bottom for better support and stability
Handmade in Europe
Dimensions
4.8" in. x 4.8" in. x 15.5" in.
Actual Item Weight
181 grams (6.4 ounces)
About the Makers
The maker is based in Europe, in Sofia to be exact. Their team has been working with composite materials for over 10 years. Their mantra is to work with top-grade raw materials, combined with the highly experienced team of craftsman to make the highest quality product. Driven by the philosophy that the time for the unique F1 and aerospace high tech material has come to enter the ordinary man's life, they have developed a variety of products, which follow this understanding.
Additional Details
Materials Used: Real Carbon Fiber
Carbon Fiber Patterns Used: Twill Weave (Diagonal)
Finishes Used: Matte

Experts Since 2007
REAL Carbon Fiber
We use REAL carbon fiber to make our products. Our credibility depends on it.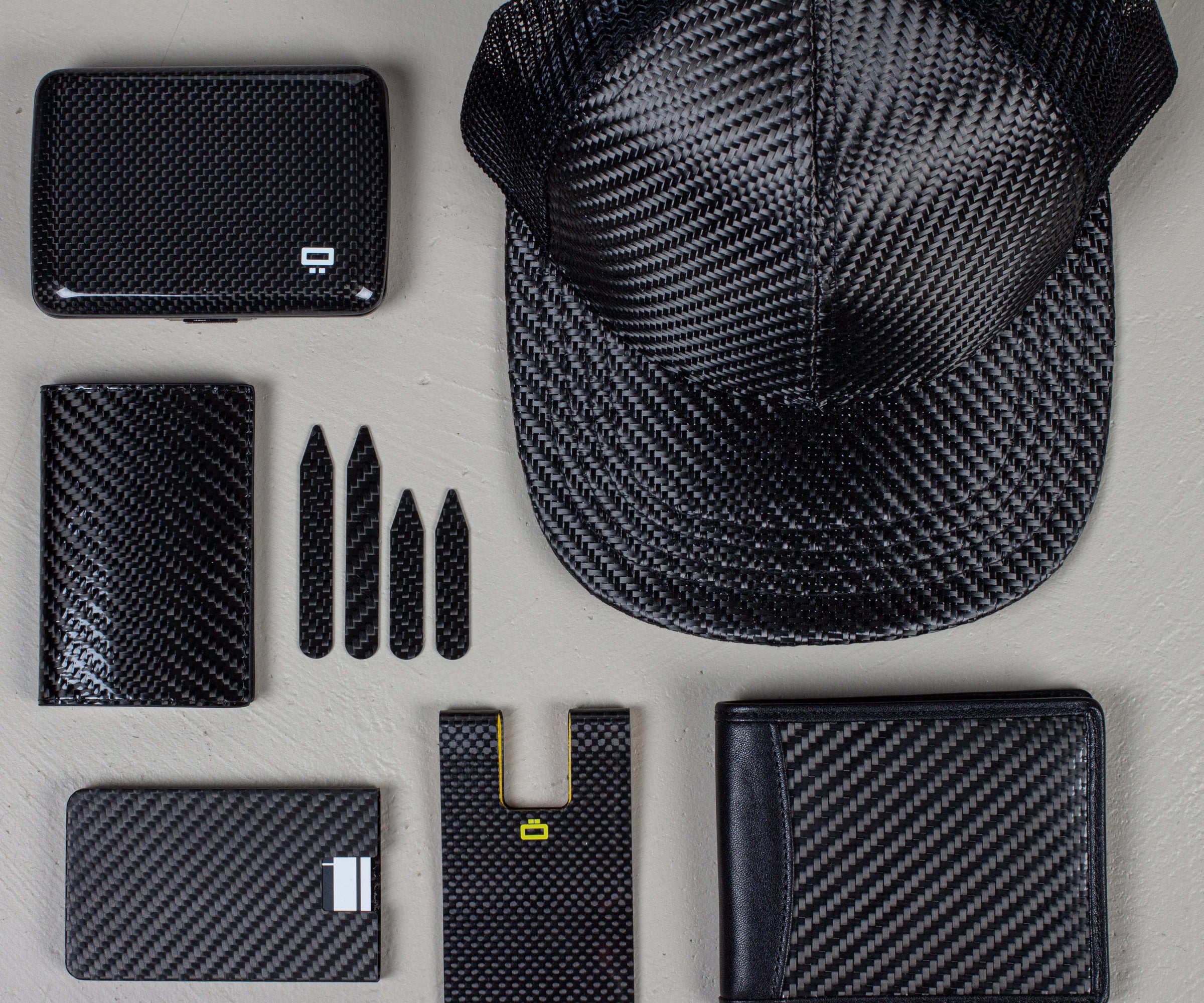 Curated Collection
Only The Best.
We are very stringent in our product selection and development to ensure the best quality for the price point. We source and make products in 4 different continents, including the USA.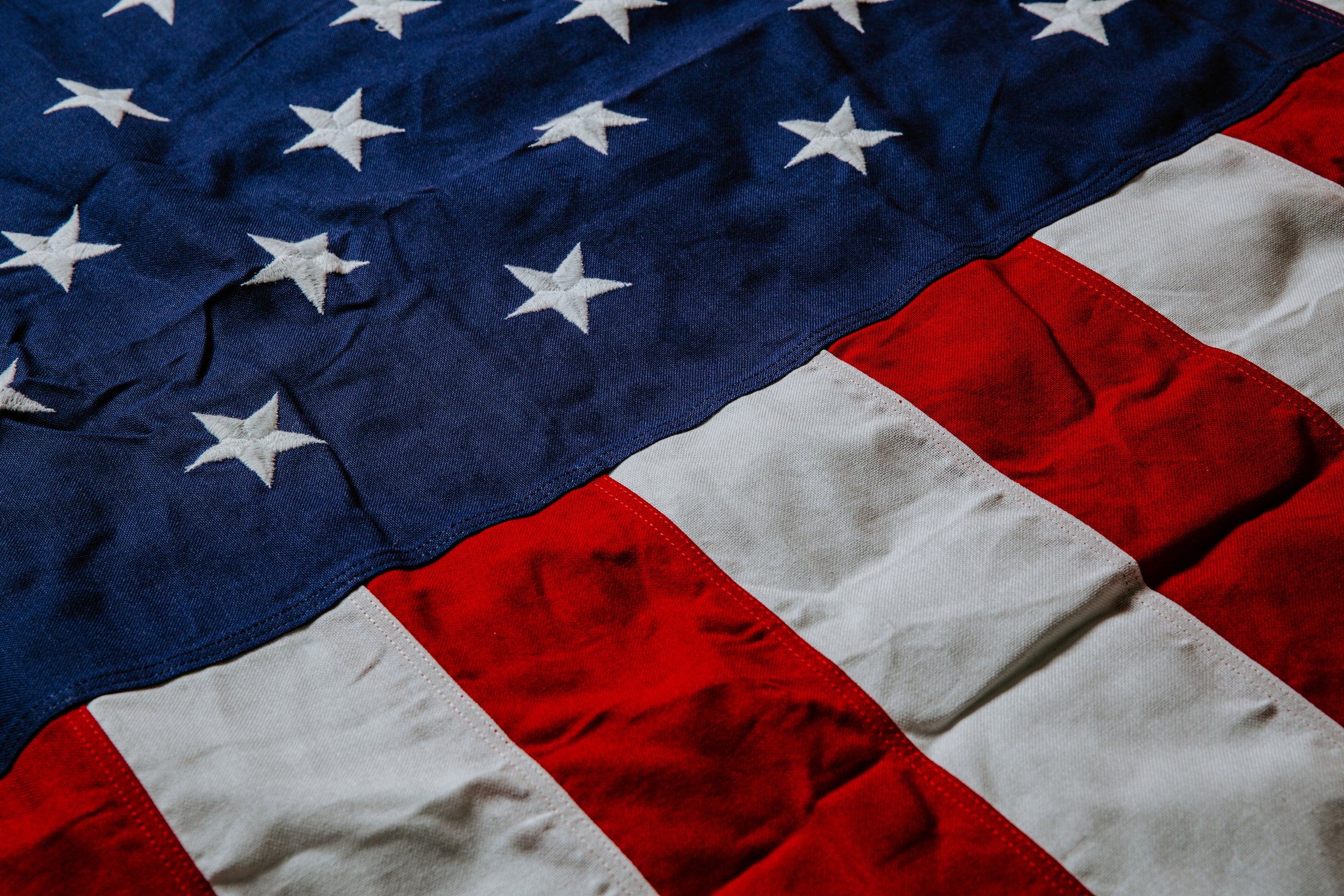 USA
Located Outside Baltimore, MD
We are located in the USA and most items ship from our facility here in Maryland.