About

The Carbon Fiber Collar Stays Set
If you demand the best in suits, shirts, ties, watches, and cufflinks why stop there...you need carbon fiber collar stays! These unique collar stays are made completely out of carbon fiber, which means they not only look amazing, but they are also strong and lightweight. Since there is no metal like higher-end stainless steel and/or titanium collar stays, these will not set off metal detectors, making it your best choice if you do a lot of traveling or you work in a court. Collar stays get inserted into the point of dress shirts collar from the underside to ensure a crisp unwrinkled look. They have been tested through washers, dryers, dry cleaners, irons, humidity, and come out a winner.
This set comes with two pairs of carbon fiber collar stays that are 2" inches long and 2.75" inches long to fit almost every shirt out there.
Made completely out of real carbon fiber
The set comes with a pair of 2" long and 2.75" long collar stays
Airport checkpoint friendly
Dimensions
Pair of 2" in. and a pair of 2.75" in.
Thickness: 1.0mm
Actual Item Weight
3 grams (the entire set of 4 collar stays)
Additional Details
Materials Used: Real Carbon Fiber
Carbon Fiber Patterns Used: Twill Weave (Diagonal)
Finishes Used: Glossy
Warranty: 1 year

Experts Since 2007
REAL Carbon Fiber
We use REAL carbon fiber to make our products. Our credibility depends on it.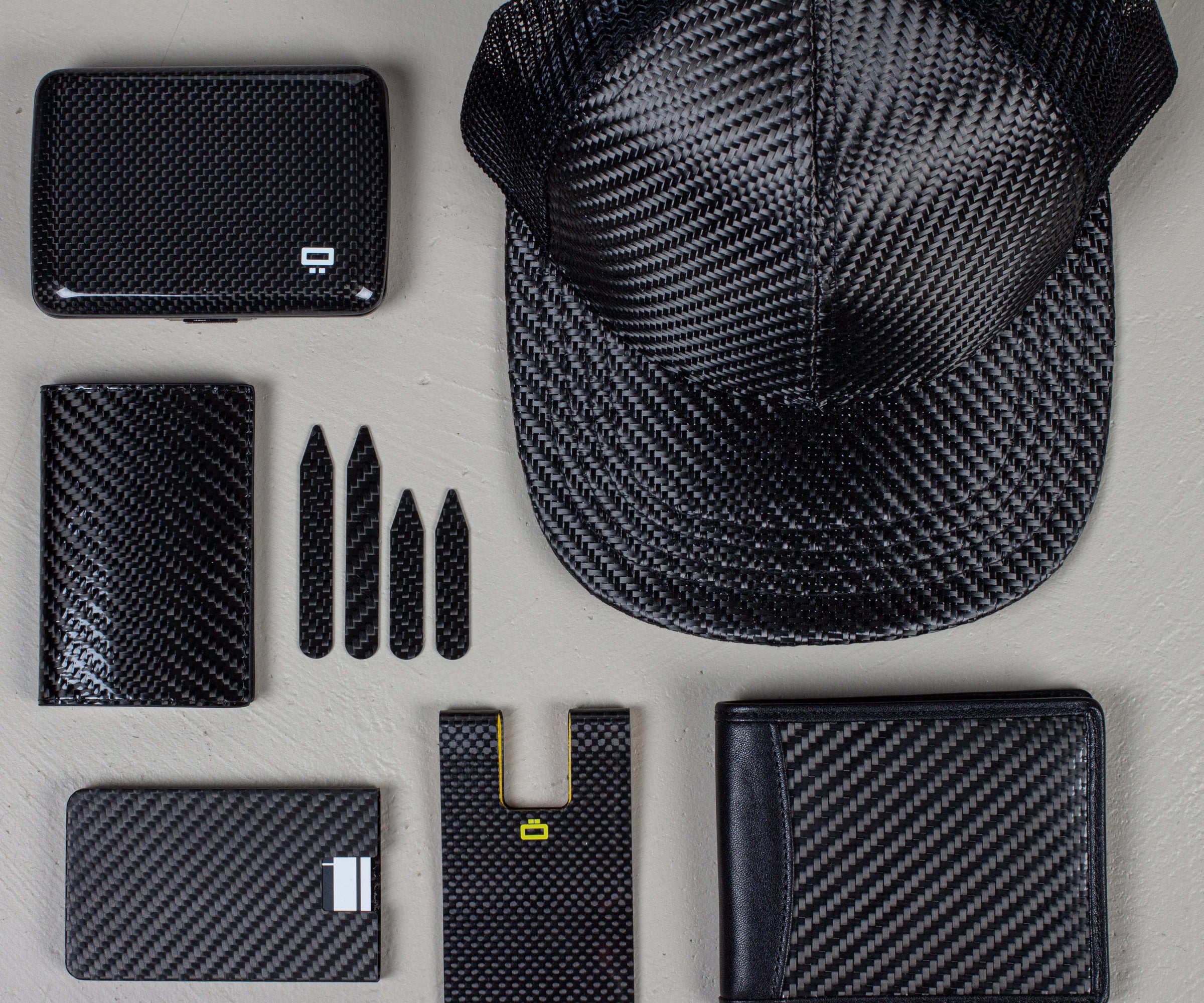 Curated Collection
Only The Best.
We are very stringent in our product selection and development to ensure the best quality for the price point. We source and make products in 4 different continents, including the USA.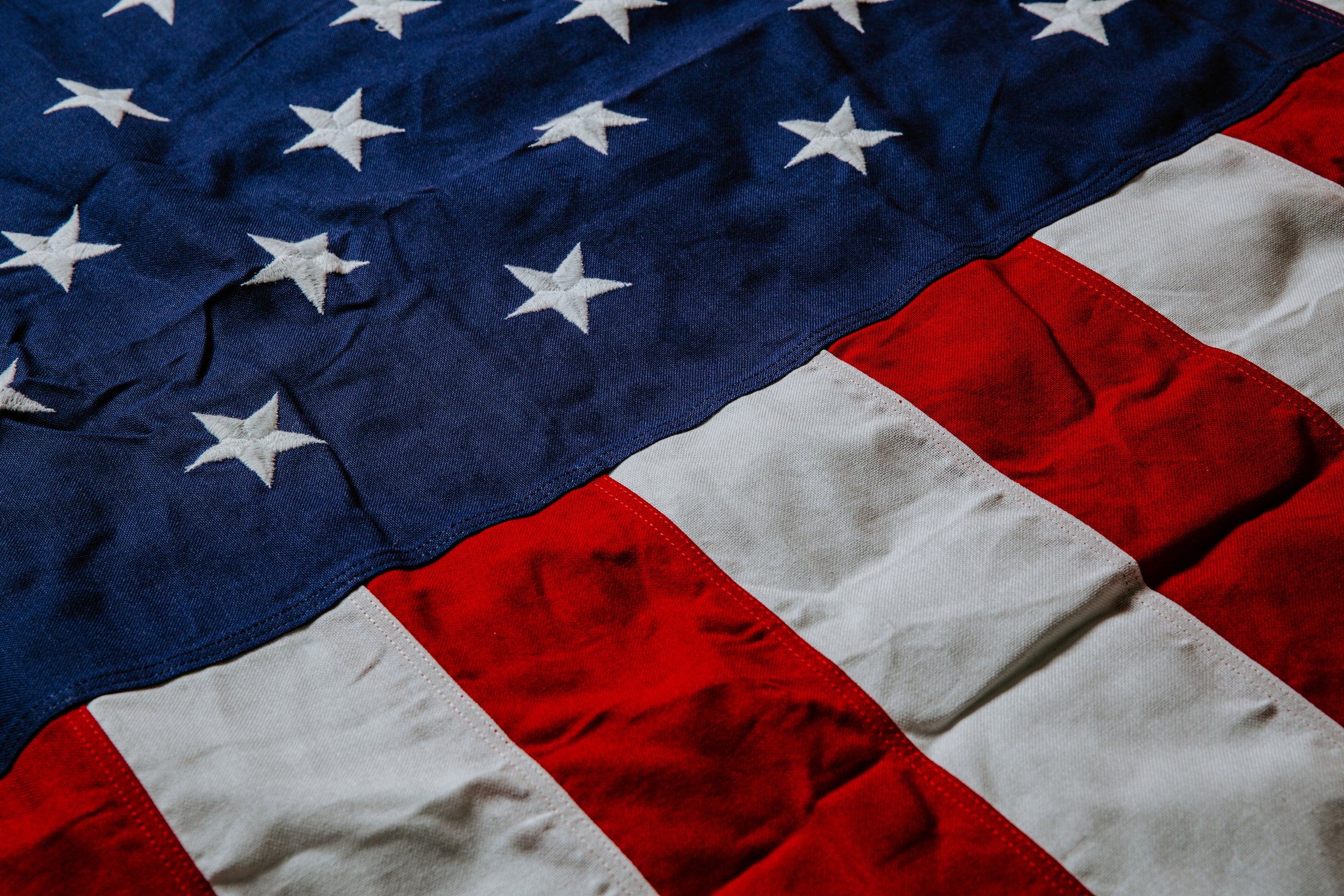 USA
Located Outside Baltimore, MD
We are located in the USA and most items ship from our facility here in Maryland.