About

The Carbon Fiber Credit Card Bottle Opener
The thickness of two credit cards and weighing in at just 11 grams, this real carbon fiber bottle opener is designed to conveniently fit right into your wallets card slot.  Strong enough to open any bottle, yet scratch resistant with a gloss finish to stay looking great over time.  For the carbon fiber geeks, the bottle opener is made from 6k twill and uni-directional pre-preg carbon fiber.
Made out of 100% real carbon fiber
Strong and light, opens any bottle
Thickness of two credit cards
Fit into the standard card pocket of your wallet
Made in the USA
Dimensions
2.3" in. x 3.4" in. x 0.1" in.
Actual Item Weight
12 grams (0.4 ounces)
About the Maker
This maker designs and develops advanced materials consumer goods with the industry's only fully carbon fiber design. Utilizing their patented CF-Lex™ technology, they plan to increase access to composites by expanding their use through the design of simple, functional and disruptive products. They utilize their team's expertise to maintain integrity while keeping it simple, doing more with less, and focusing on the customer.
Additional Details
Materials Used: Real Carbon Fiber
Carbon Fiber Patterns Used: Twill Weave (Diagonal)
Finishes Used: Semi-Gloss

Experts Since 2007
REAL Carbon Fiber
We use REAL carbon fiber to make our products. Our credibility depends on it.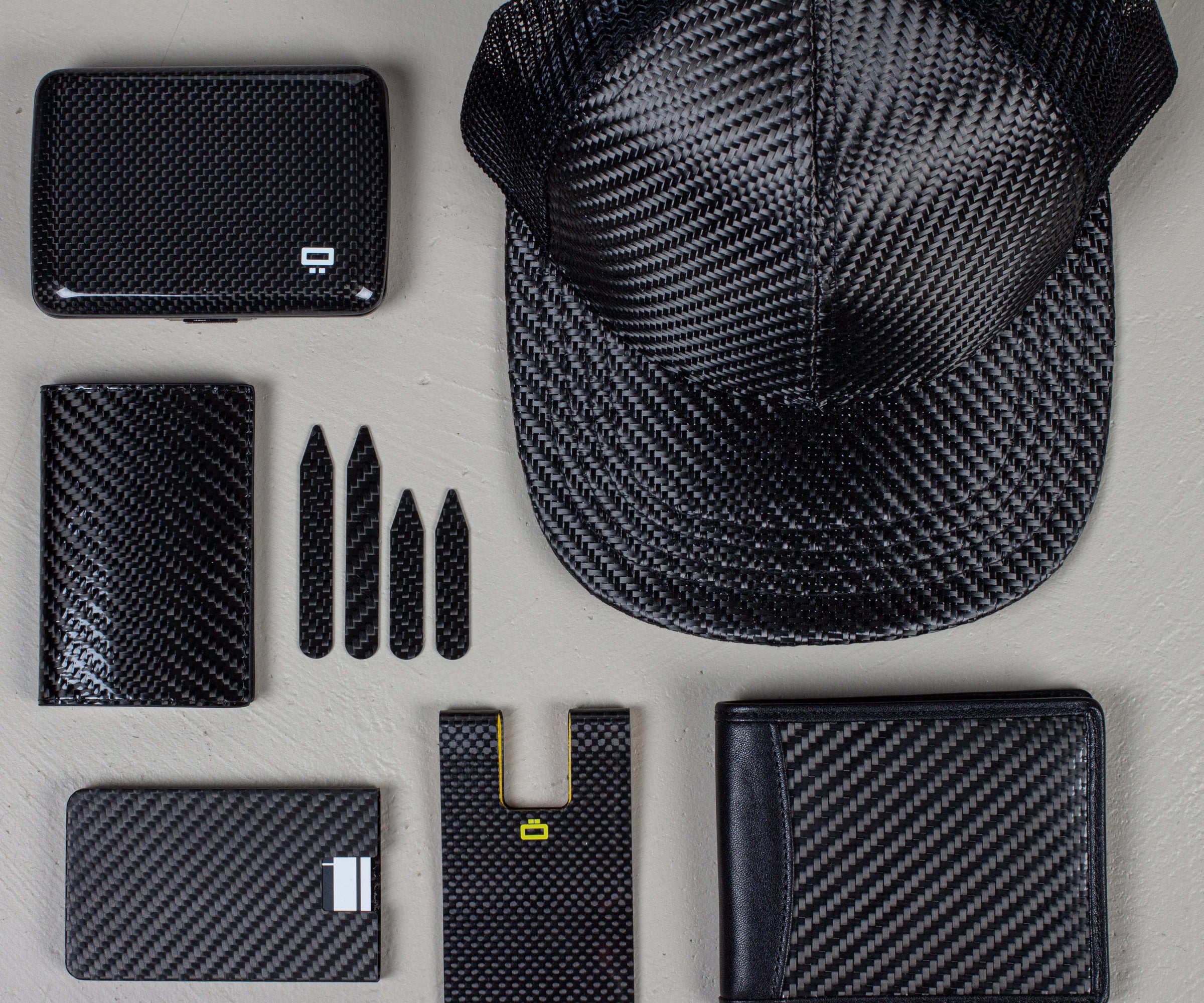 Curated Collection
Only The Best.
We are very stringent in our product selection and development to ensure the best quality for the price point. We source and make products in 4 different continents, including the USA.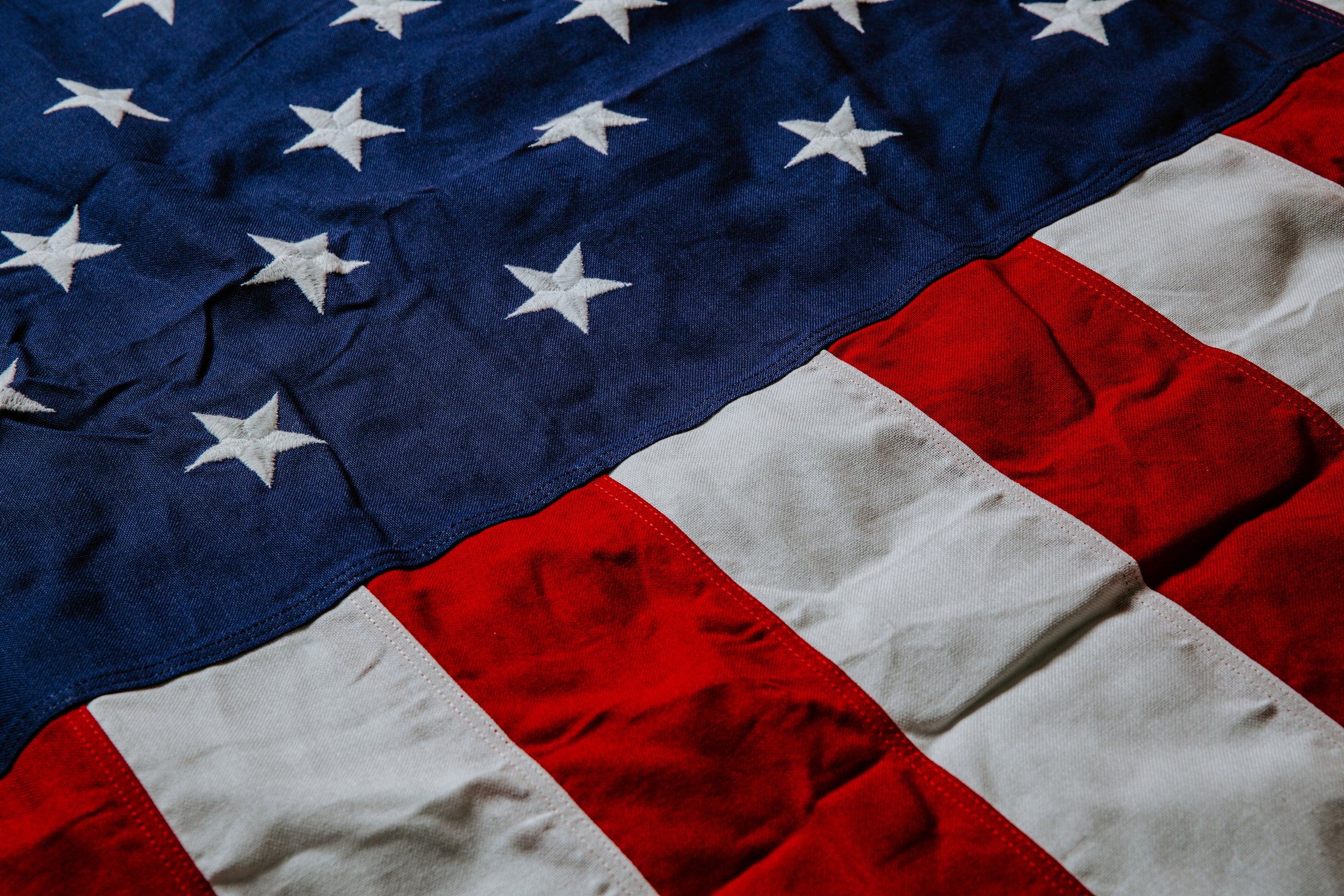 USA
Located Outside Baltimore, MD
We are located in the USA and most items ship from our facility here in Maryland.