About

The CarbonFG Tie Clip
Elevate your style to the next level with our CarbonFG Tie Clip. This exquisite accessory seamlessly blends stainless steel sophistication with the allure of real carbon fiber. The glossy plain weave carbon fiber inlay, complete with our discreet CarbonFG logo, adds an air of modern refinement to your ensemble. At just 8 grams, it won't weigh you down, ensuring comfort all day long. Measuring 2.2" x 0.3" x 0.12", guarantees a secure hold for your tie without overpowering your outfit.
Make a statement of elegance and individuality at any formal occasion or business meeting. Upgrade your look with the essence of carbon fiber luxury today.
Why We Love This Product
Carbon Fiber Elegance: Stainless steel meets modern style
Sleek Branding: Logo, subtly inlaid in black on the carbon fiber.
Perfect Dimensions: Secure tie, impeccable style
Dimensions
2.2" in. x 0.3" in x 0.12" in.
Additional Details
Actual Item Weight: 8 grams (0.29 ounces)
Materials Used: Real Carbon Fiber, Metal
Carbon Fiber Patterns Used: Plain Weave (Checkerboard)
Finishes Used: Glossy
Warranty: 1 year

Experts Since 2007
REAL Carbon Fiber
We use REAL carbon fiber to make our products. Our credibility depends on it.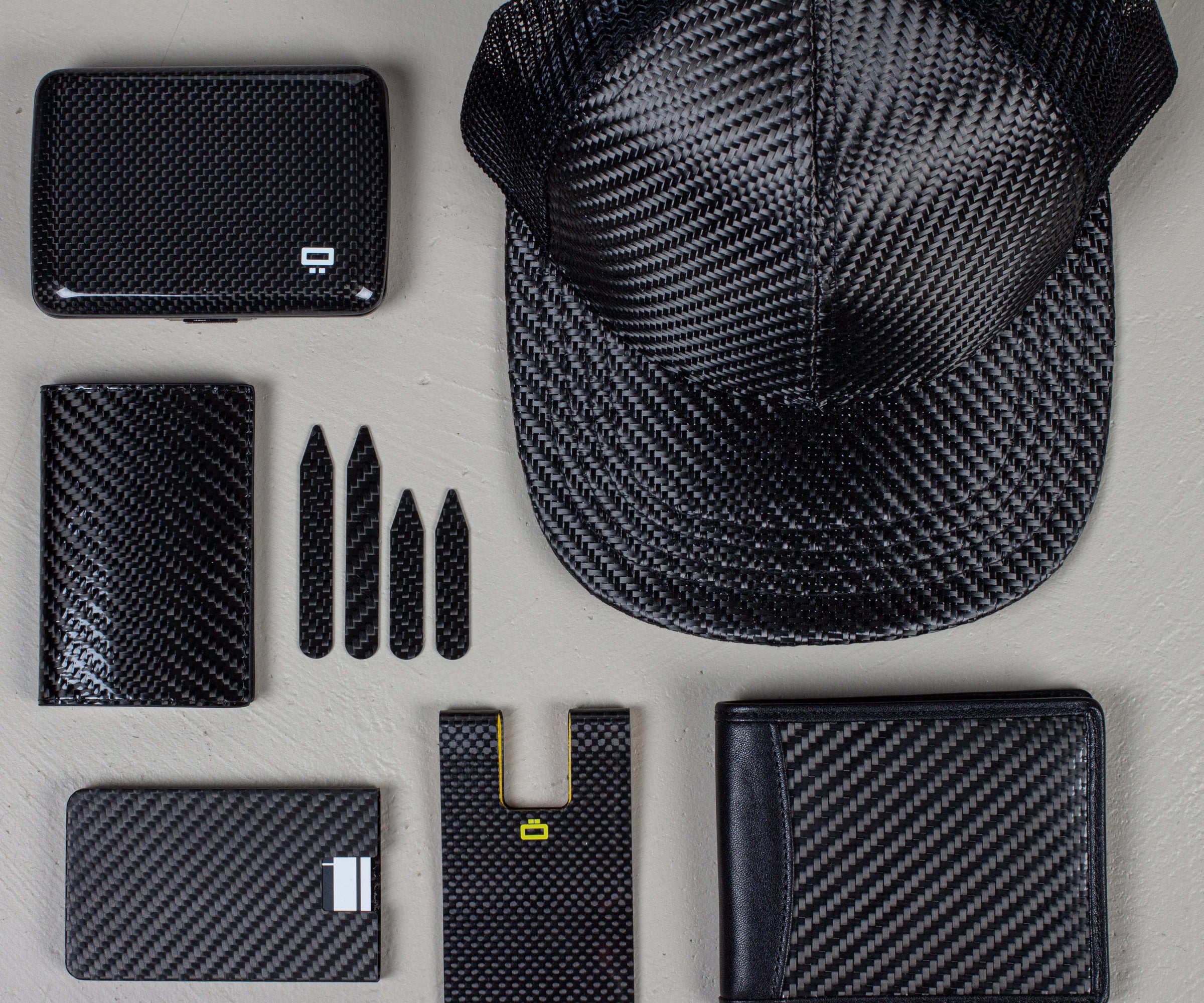 Curated Collection
Only The Best.
We are very stringent in our product selection and development to ensure the best quality for the price point. We source and make products in 4 different continents, including the USA.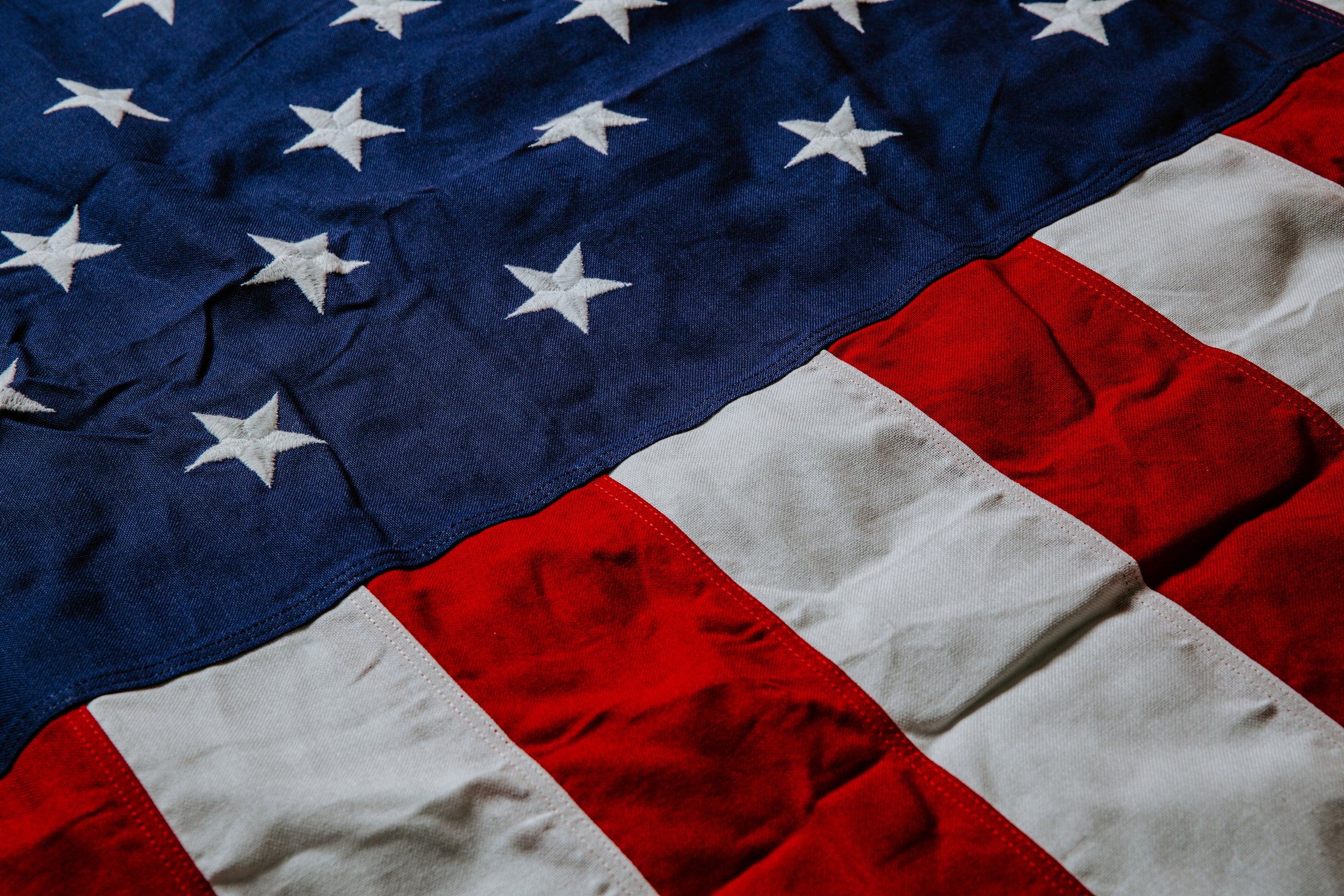 USA
Located Outside Baltimore, MD
We are located in the USA and most items ship from our facility here in Maryland.