About

The Common Fibers Black Line LFT Ultra Slim Wallet
The Black Line LFT ultra slim wallet is the perfect combination of luxury and convenience. Handcrafted with real carbon fiber and blackened Napa leather, this ultra-slim wallet is designed to store up to 3 cards and folded bills while still remaining lightweight. This minimalist design fits perfectly in your pocket or bag without adding bulk. The hand stitching adds a unique touch and ensures a long-lasting quality you can rely on. Experience luxury with this handmade wallet made in the USA!
Expertly Made With Top-Grade Materials
The twill weave carbon fiber used in this product is coated with a high-gloss clearcoat, enhancing the visibility of the weave pattern and giving it a sleek, glossy finish.
Carbon fiber is a strong and lightweight material that is often used in the construction of high-performance products, such as sports equipment, aircraft, and automobiles. The unique weave pattern of carbon fiber gives the wallet a distinctive and stylish look that is sure to impress. Overall, using carbon fiber in the construction of a wallet makes it a cool and high-tech accessory.
In addition to the carbon fiber, the wallet is also made from blackened Napa leather, which is a high-quality type of leather known for its softness and durability. The wallet is then accented with a brushed stainless steel tag, adding a touch of shine and sophistication.

Slim Design With Storage
The wallet is extremely thin at only 4mm, but still offers a decent amount of storage. It has three angled credit card pockets, one of which has a quick access slot for convenience. There is also an additional pocket that can be used for holding folded bills or an extra card.
Made in the USA
Each LFT wallet is handcrafted in the USA by an artisan leather worker and expert carbon fiber tech.
About the Maker
This maker designs and develops advanced materials consumer goods with the industry's only fully carbon fiber design. Utilizing their patented CF-Lex™ technology, they plan to increase access to composites by expanding their use through the design of simple, functional and disruptive products. They utilize their team's expertise to maintain integrity while keeping it simple, doing more with less, and focusing on the customer.
Why We Love This Product
Ultra slim and minimal design
Made with REAL carbon fiber and blackened Napa leather
Stores 3 cards + folded bills
Handmade in the USA
Dimensions
3" x 4.5" x 0.16"
Additional Details
Actual Item Weight: 23 grams (0.82 ounces)
Materials Used: Real Carbon Fiber, Leather
Carbon Fiber Patterns Used: Twill Weave (Diagonal)
Finishes Used: Glossy
Warranty: 2 year full coverage manufacturer warranty and lifetime replacement program

Experts Since 2007
REAL Carbon Fiber
We use REAL carbon fiber to make our products. Our credibility depends on it.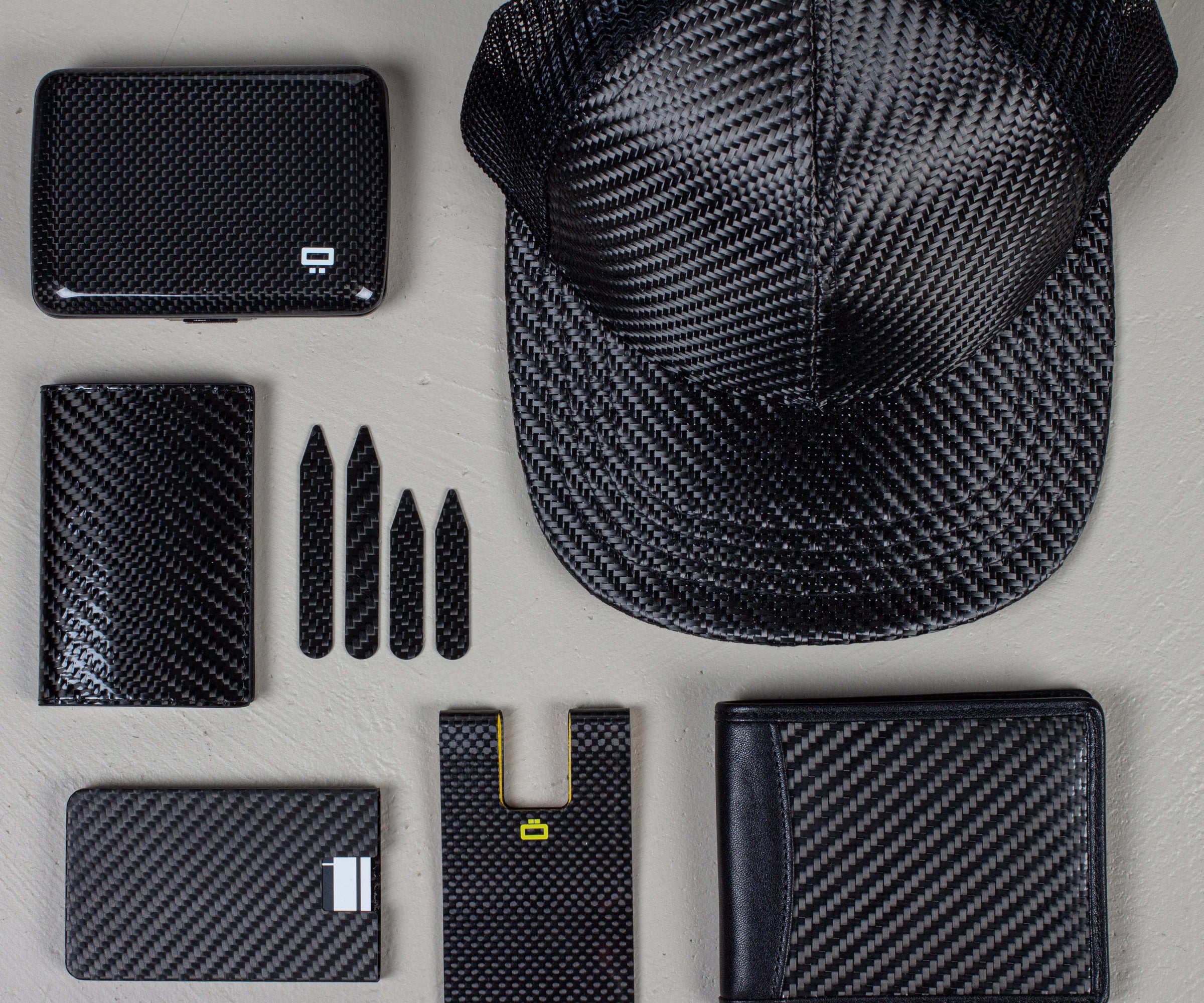 Curated Collection
Only The Best.
We are very stringent in our product selection and development to ensure the best quality for the price point. We source and make products in 4 different continents, including the USA.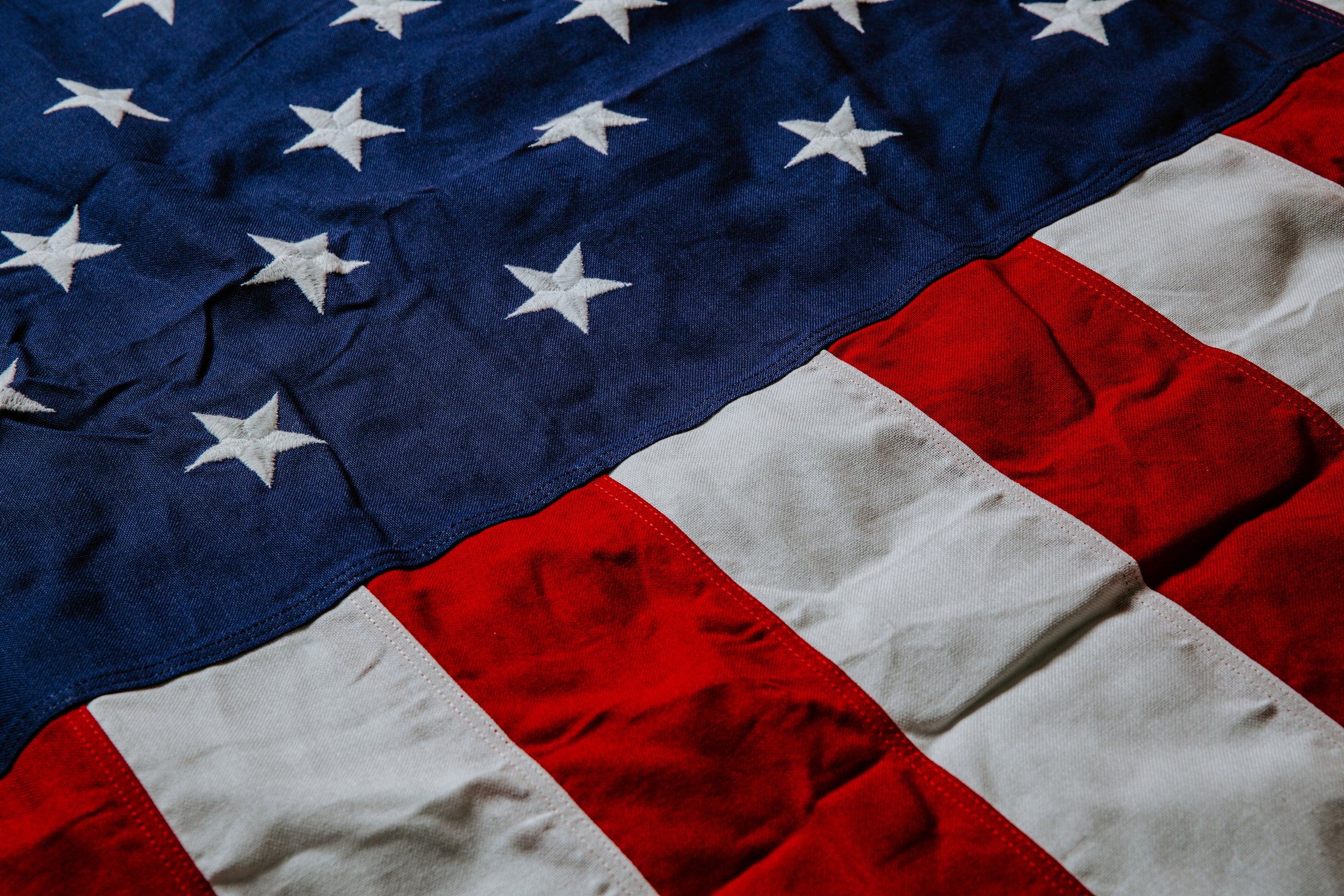 USA
Located Outside Baltimore, MD
We are located in the USA and most items ship from our facility here in Maryland.