About

The Carbon Fiber and Leather Passport Holder Wallet by Londono
This gorgeous wallet is handmade in Colombia using the best selection of leathers. A sheet of real, flexible carbon fiber is used in the middle and has a glossy/textured finish. The unique design is done using one piece of leather between the front and back, allowing it to be stronger than other designs. There is plenty of storage and ways to keep everything you have organized. Inside you'll find two compartments, storage in the middle for bills, a pocket to hold your passport, and 6 slots for cars.
Has a sheet of genuine carbon fiber on the exterior
Carbon fiber is a twill weave with a glossy and textured finish
Made of premium black leather
6 slots for cards, 2 internal pockets, 1 pocket for your password and a bill storage area
Handmade in Colombia
About the Makers
These makers were founded by a design engineer who moved from London back to Colombia in 2011 to create an exclusive brand of accessories using engineering materials such as carbon fiber. They are inspired by innovation and new materials while keeping the tradition of handcrafted products. Each item is made using the best selection of leather and carbon fiber by expert artisans. Each item is made from beginning to end by only one artisan.
Dimensions
4.2" in. x 5.8" in. x 0.2" in.
Actual Item Weight
43 grams (2.3 ounces)
Additional Details
Materials Used: Real Carbon Fiber, Leather
Carbon Fiber Patterns Used: Twill Weave (Diagonal)
Finishes Used: Semi-Gloss

Experts Since 2007
REAL Carbon Fiber
We use REAL carbon fiber to make our products. Our credibility depends on it.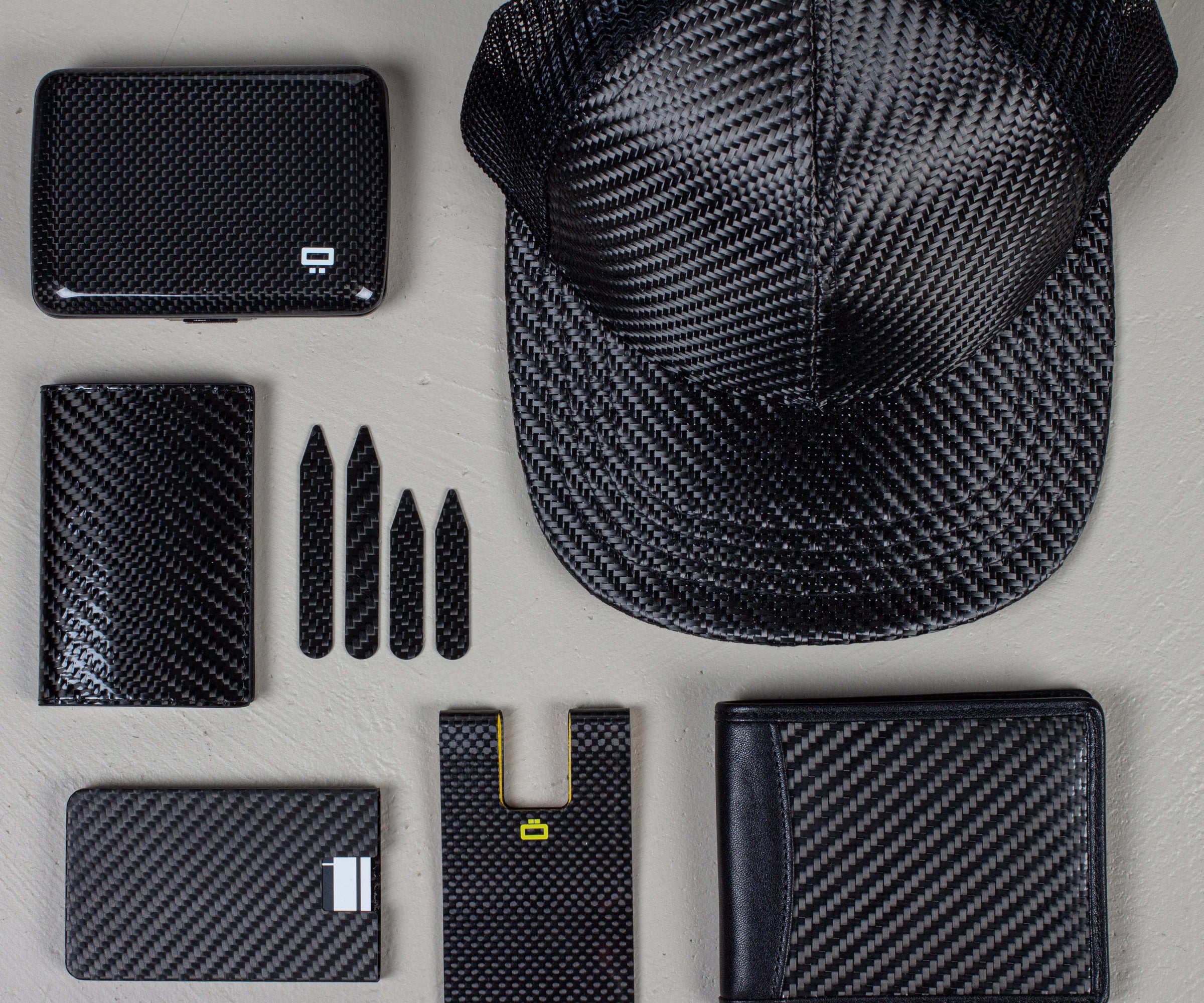 Curated Collection
Only The Best.
We are very stringent in our product selection and development to ensure the best quality for the price point. We source and make products in 4 different continents, including the USA.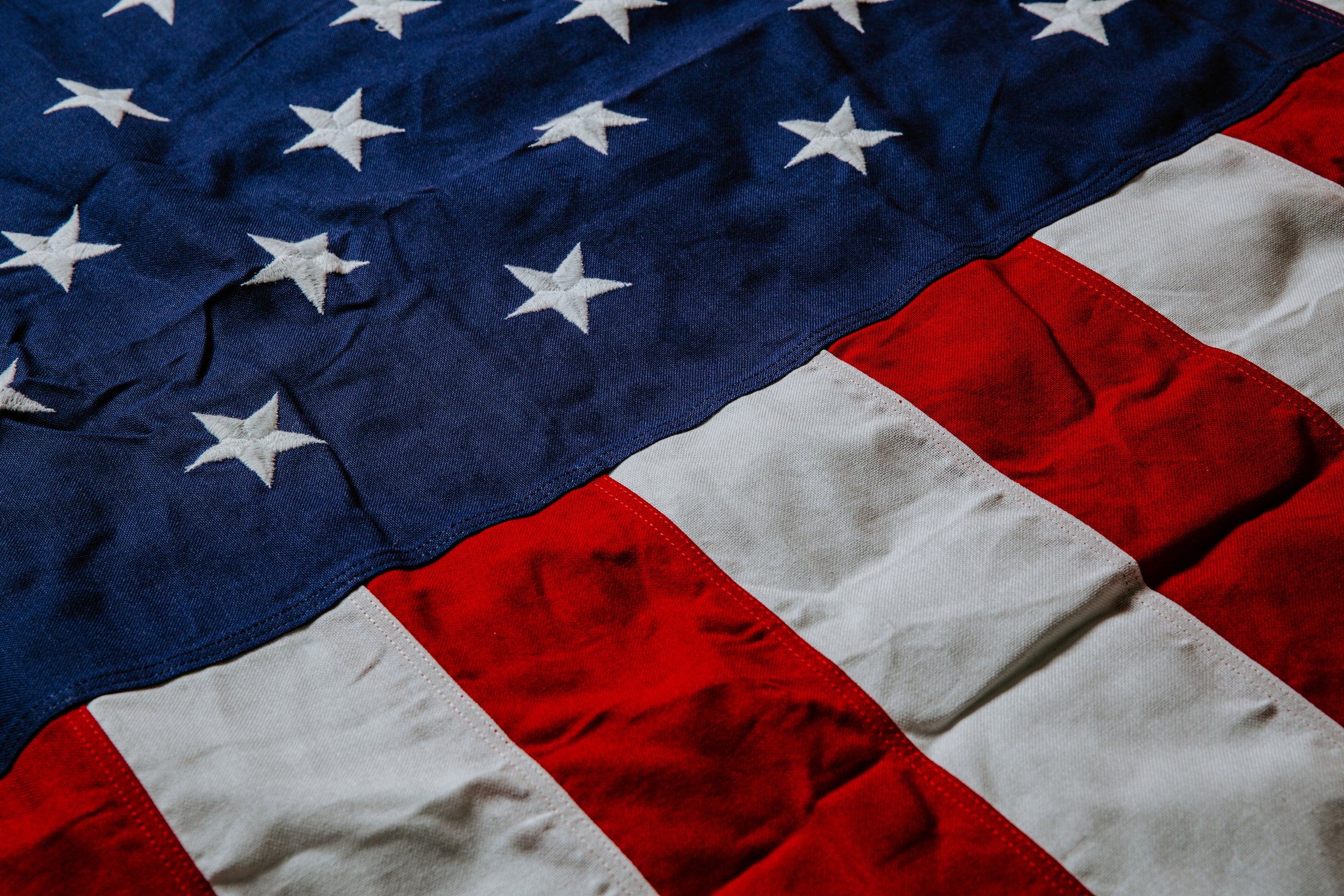 USA
Located Outside Baltimore, MD
We are located in the USA and most items ship from our facility here in Maryland.