About

The Aloha Carbon Fiber & Koa Wood Ring
Real Carbon Fiber + Hawaiian Koa Wood
The Aloha ring brings together traditional and new-age materials for a combination that is sure to drop jaws. On the exterior, you'll find natural koa wood from Hawaii. In Hawaiian, Koa means brave, bold, fearless, or warrior. On the inside is aerospace-grade twill weave carbon fiber.
Stronger Than Your Average Wood Ring
Since the foundation of the ring is built on carbon fiber, it gives it greater strength over an all-wood design. This not only prolongs the life of the ring but also adds a unique visual element.
Lightweight + Hypoallergenic
The unique mix of materials used in the Aloha ring allows for the ring to not only be extremely lightweight but also hypoallergenic. Having a lightweight ring makes it easy to transition into, especially for those guys that don't consider themselves to be "ring people."
Handmade and Unique
Every Aloha ring is handmade by a craftsperson in Salt Lake City, UT. Each ring may have a slightly different pattern in the wood than what you see represented due to it being natural.
Care and Sizing
Read our guide to proper wood ring care, and don't forget to pick up a wood ring care kit.
Need help figuring out what size ring to order? Be sure to check out our sizing guide.
Free Size Exchange and Returns
Try this ring risk-free! On this particular ring, we offer free returns or 1 free size exchange (USA only) within 30 days.

Dimensions
Width: 8mm
About the Makers
Element Ring Co. is the brainchild of Salt Lake City, UT residents Rylan and Max. With an extensive background in composite engineering and manufacturing, Rylan began experimenting with carbon fiber rings in 2012. He teamed up with longtime friend and fellow entrepreneur, Max, to launch Element Ring Co. later that year. They have created dozens of new ring styles, meticulously crafting them by hand using unique patterns, weaves, and finishes.
Additional Details
Important Product Notes:

We offer free returns or 1 free size exchange if needed, see description for more details
This item is custom made to order in the USA and takes an estimated 3-5 business days to build before it can ship.
Don't forget our optional wood ring care kit!

Materials Used: Real Carbon Fiber, Wood
Carbon Fiber Patterns Used: Twill Weave (Diagonal)
Finishes Used: Matte

Experts Since 2007
REAL Carbon Fiber
We use REAL carbon fiber to make our products. Our credibility depends on it.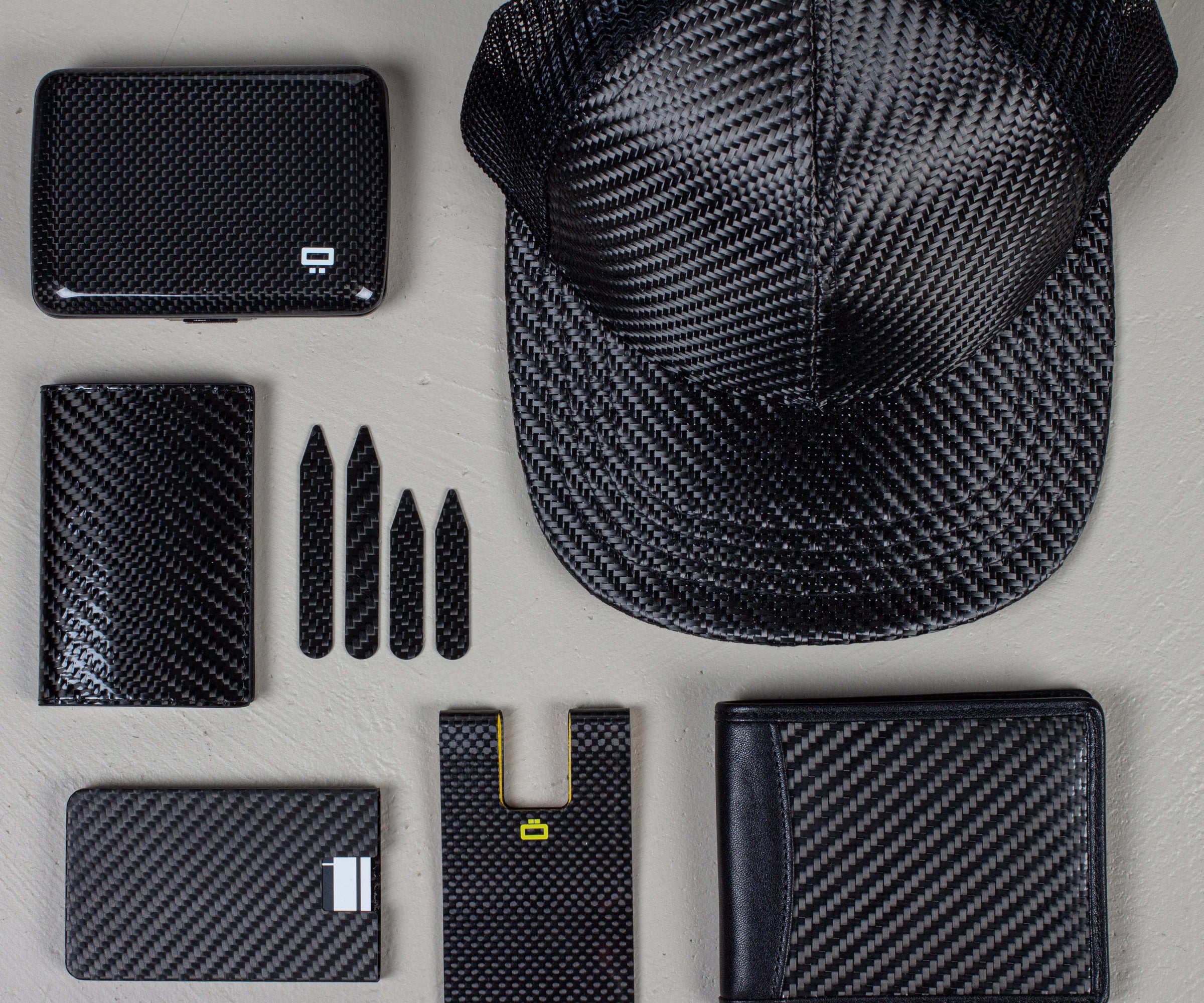 Curated Collection
Only The Best.
We are very stringent in our product selection and development to ensure the best quality for the price point. We source and make products in 4 different continents, including the USA.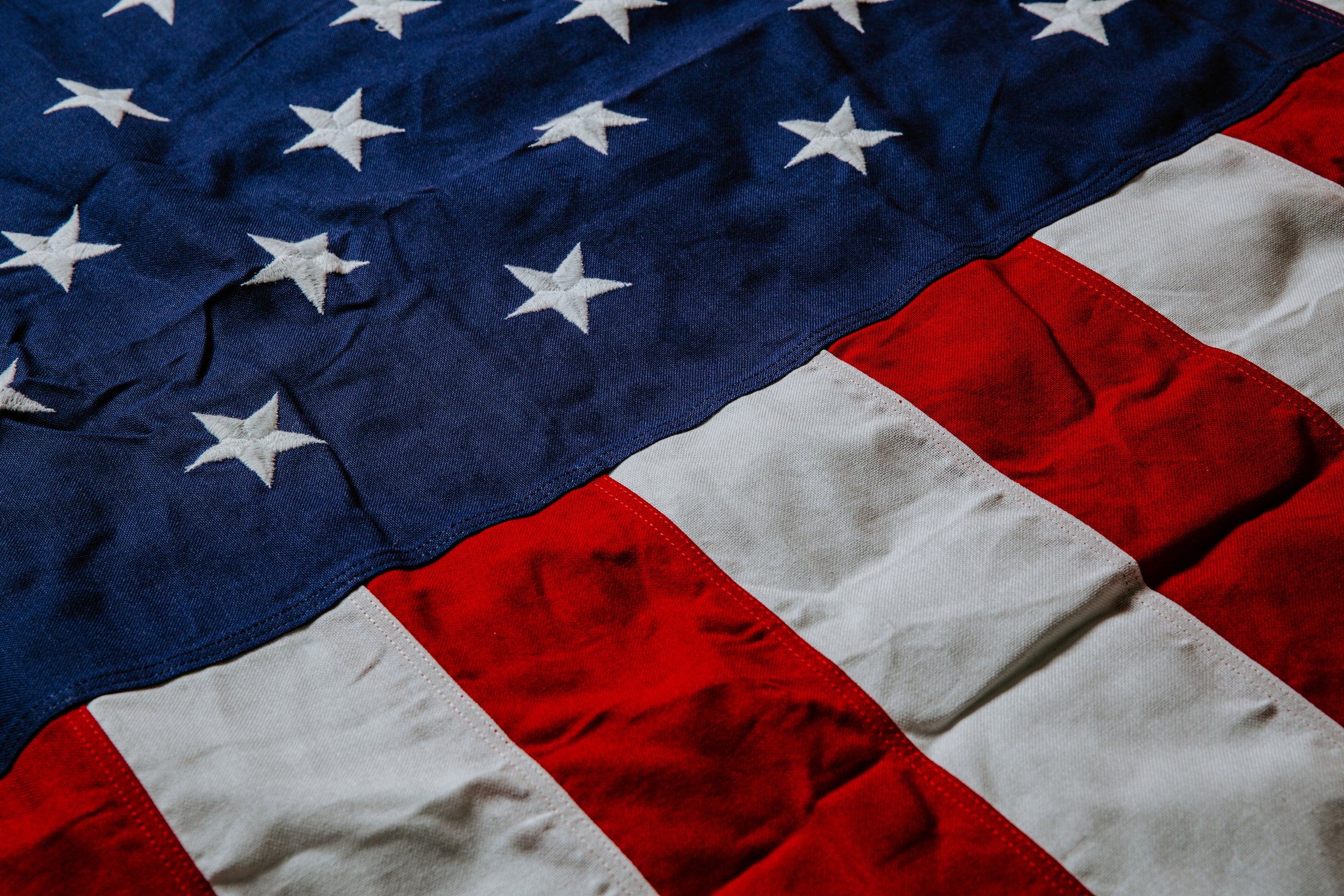 USA
Located Outside Baltimore, MD
We are located in the USA and most items ship from our facility here in Maryland.