About

The CarbonFG Solid Carbon Fiber Key Tag
Elevate your key game with the CarbonFG Solid Carbon Fiber Key Tag. Meticulously handcrafted from solid carbon fiber, this sleek and powerful accessory boasts six layers of captivating weave—240 gr twill carbon fiber on the top and bottom, and four layers of 300 gr unidirectional carbon fiber in-between. With a durable matte finish and CarbonFG branding, it exudes timeless sophistication. Packaged in a modern gift box, it's the perfect statement for car enthusiasts. Unlock a world of automotive style with the CarbonFG key tag today.
Why We Love This Product
Made from REAL carbon fiber
Durable matte finish
Great gift idea, arrives in a gift package
Dimensions
2.4" in. x 0.7" in. x 0.1" in.
Additional Details
Actual Item Weight: 10 grams (0.35 ounces)
Materials Used: Real Carbon Fiber, Metal
Carbon Fiber Patterns Used: Twill Weave (Diagonal)
Finishes Used: Matte
Warranty: 1 year

Experts Since 2007
REAL Carbon Fiber
We use REAL carbon fiber to make our products. Our credibility depends on it.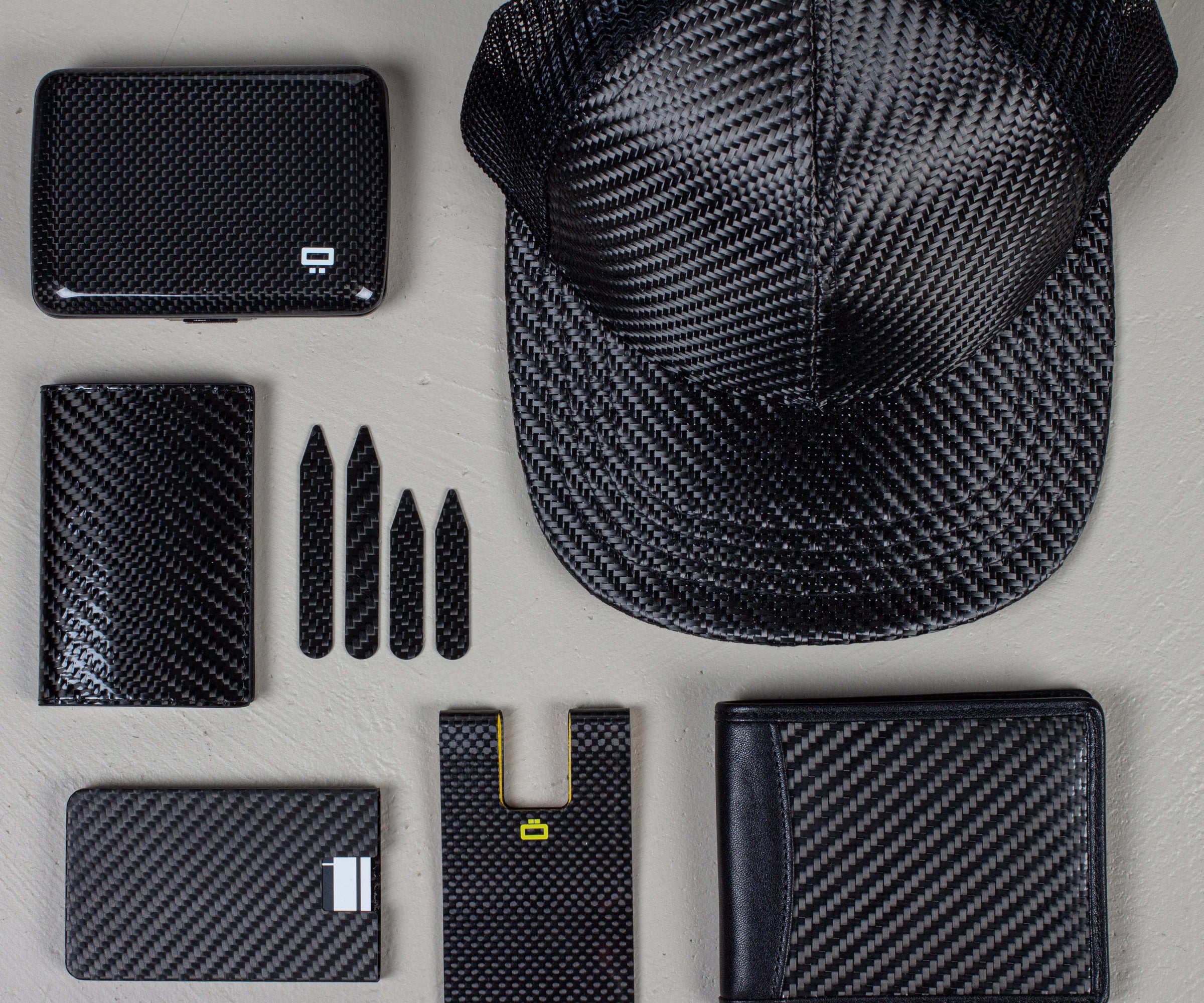 Curated Collection
Only The Best.
We are very stringent in our product selection and development to ensure the best quality for the price point. We source and make products in 4 different continents, including the USA.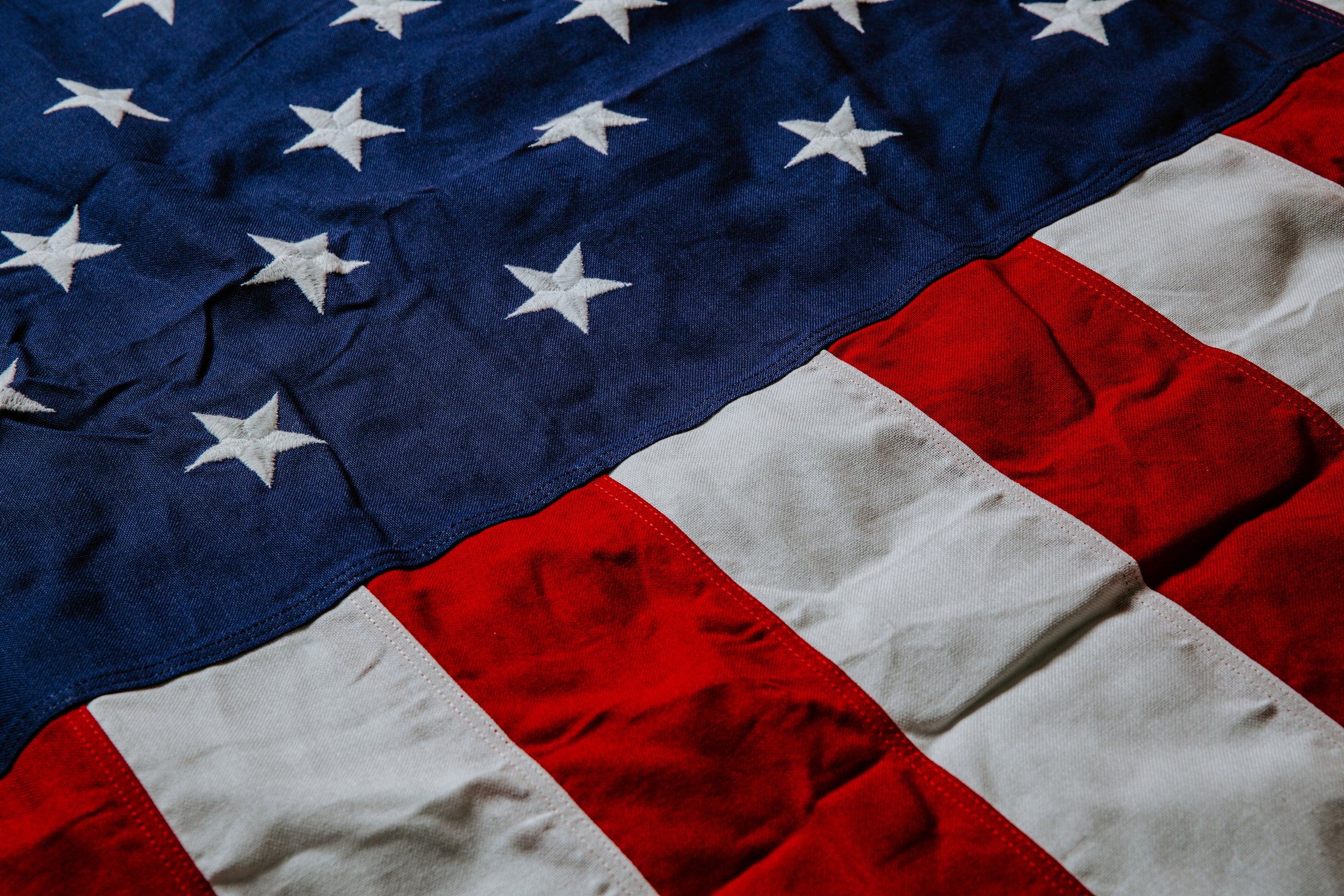 USA
Located Outside Baltimore, MD
We are located in the USA and most items ship from our facility here in Maryland.