About

The TUMI Carbon Fiber Retractable Key Fob
A sleek retractable key fob to ensure you don't lose them. Attach the easy claw hook to a bag or belt loop, and use keys while fob is still attached.
Genuine carbon fiber inlay on front and back, the same material found in the world's most exclusive exotic cars
MCMLXXV represents 1975, TUMI's founding year
Authentic TUMI® accessory
Dimensions
5" in. x 1.38" in. x 0.5" in.
Actual Item Weight
64 grams (2.26 ounces)
Additional Details
Materials Used: Real Carbon Fiber, Metal
Carbon Fiber Patterns Used: Twill Weave (Diagonal)
Finishes Used: Glossy
Warranty: 2 year manufacturer warranty

Experts Since 2007
REAL Carbon Fiber
We use REAL carbon fiber to make our products. Our credibility depends on it.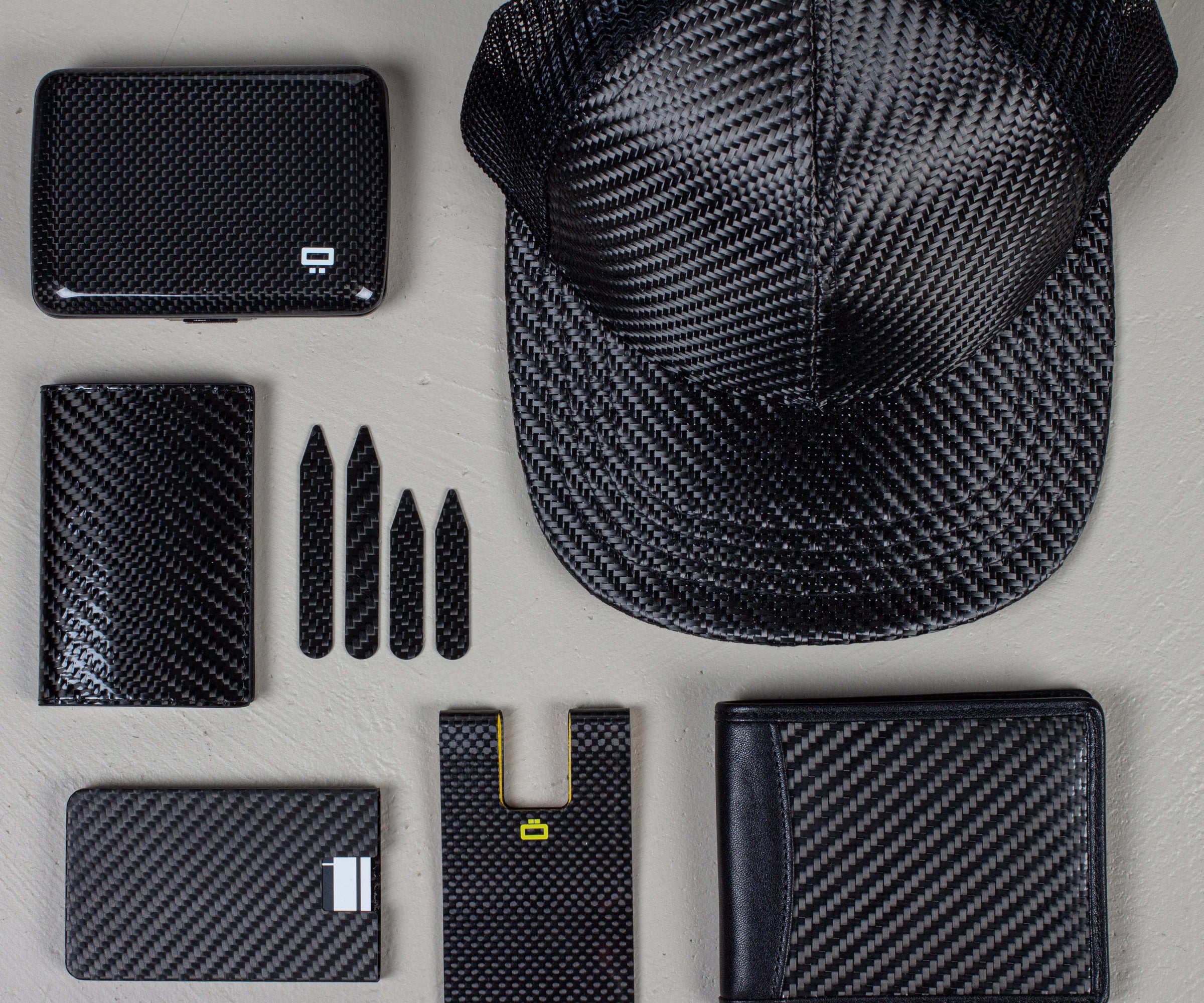 Curated Collection
Only The Best.
We are very stringent in our product selection and development to ensure the best quality for the price point. We source and make products in 4 different continents, including the USA.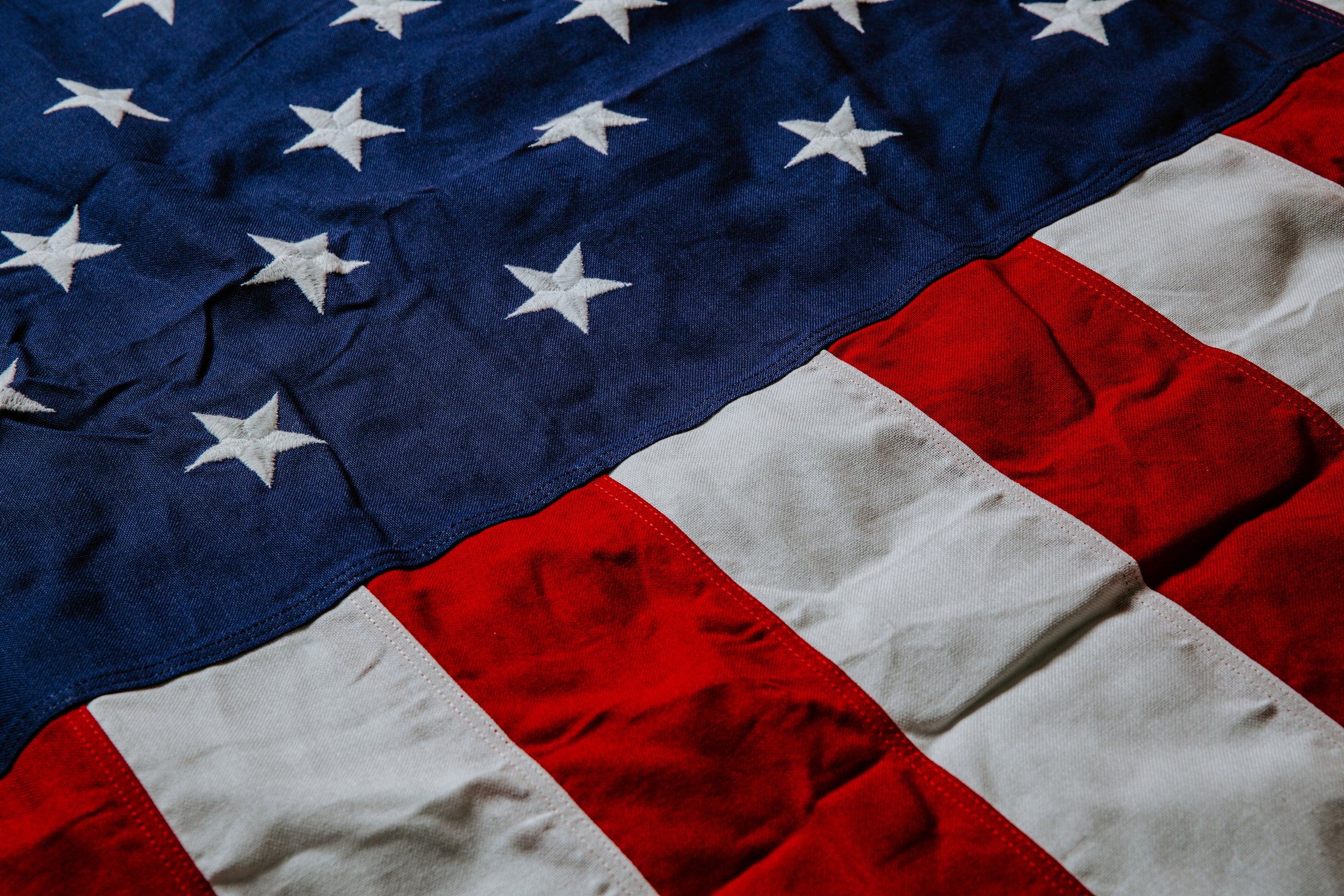 USA
Located Outside Baltimore, MD
We are located in the USA and most items ship from our facility here in Maryland.